Which Manuka Honey should I buy?
We're the UK's Manuka Experts. Let us help you find the right strength for your needs.
GENUINE Manuka honey

QUICK UK Delivery

TRUSTED for wellness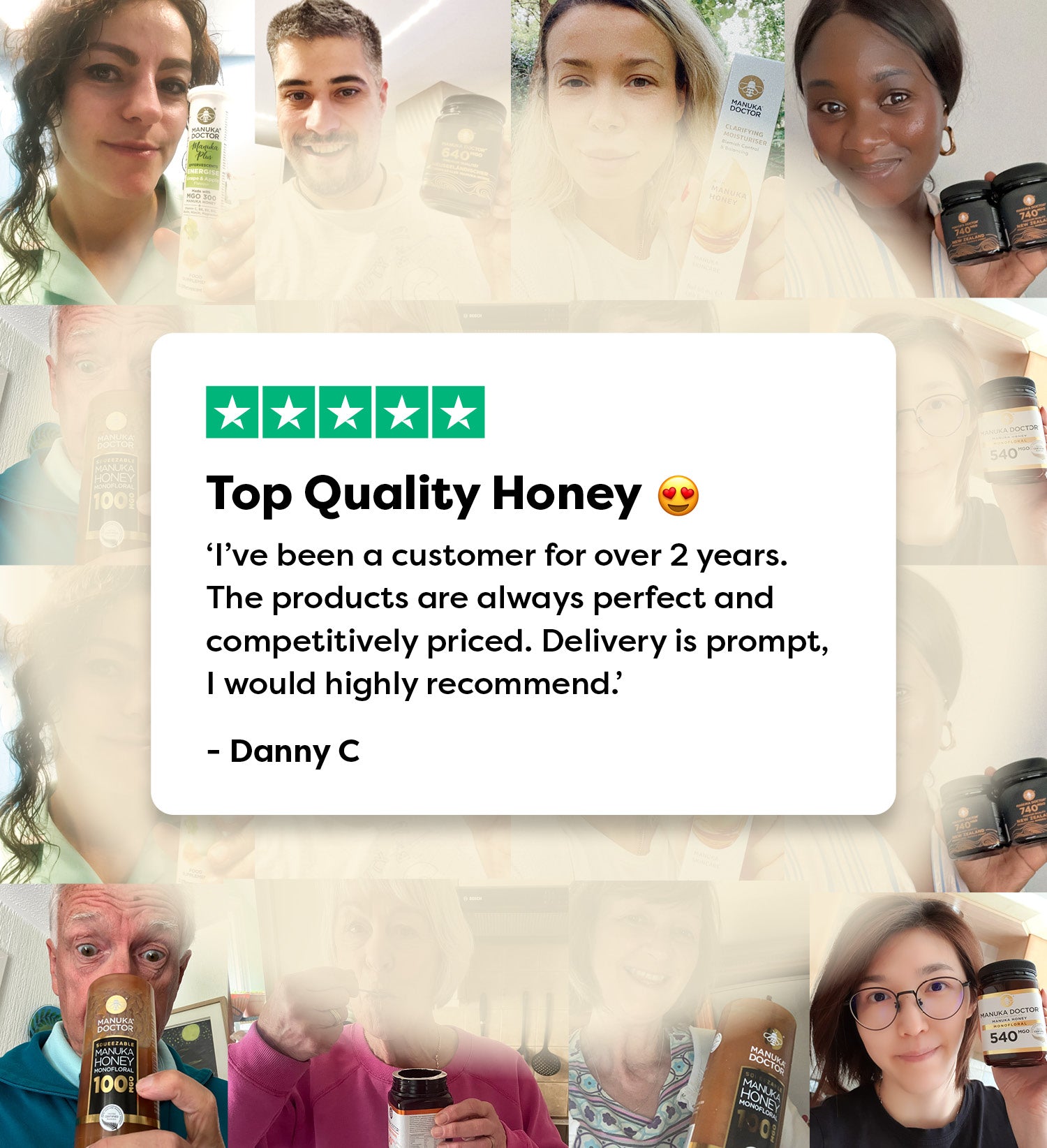 Honey recommended by Public Health England
Since 2018 the National Institute for Health and Care Excellence (NICE) and Public Health England (PHE) have recommend the use of honey to treat the symptoms of acute coughs in adults and children aged five years or older.

Plus when you buy Manuka Doctor honey, you can be guaranteed it's: Tested & Certified to the New Zealand government's standard, packed in New Zealand, traceable from Hive to Home and the MGO rating has been independently tested.
What strength of Manuka honey should I buy?
Buying the right strength of Manuka for your needs depends on two things.

Firstly how much anti-microbial power do you require? Remember the higher the MGO number, the more bug-killing properties the honey has. That means a 30 MGO manuka will have less of the all-important Methylglyoxal than a 540 MGO for example.

And secondly how much do you want to spend? Higher MGO honeys are rarer and therefore harder to harvest. As not every bee-keeper has hives in locations which produce such high grades. For this reason, higher MGO strengths are more expensive than their lower alternatives.
THE UK'S FAVOURITE MANUKA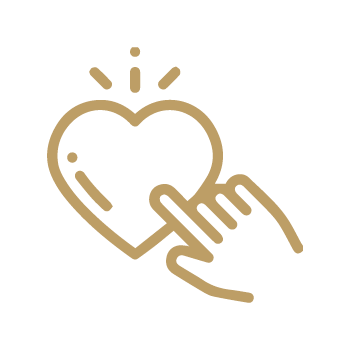 Wellness Boosting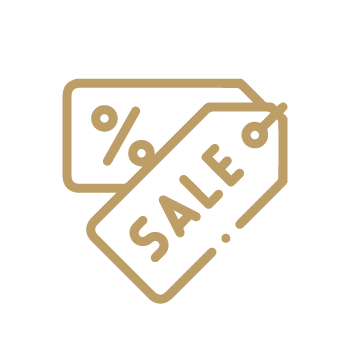 Lower prices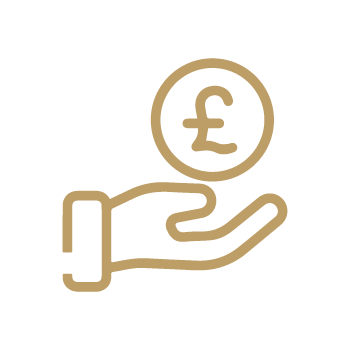 10% Cashback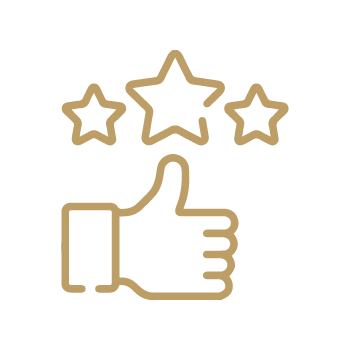 50,000 reviews
53.1K
Certified Reviews and counting.
100%
Genuine New Zealand Manuka Honey.
No.1*
One-stop shop for all your Manuka goods.
Which Manuka is best?
Watch the Manuka story and see our experts in action.
What is MGO and why is it important?
The strength of Manuka Doctor Manuka Honey is measured using the MGO (Methylglyoxal) grading system from 30 MGO to 840 MGO. Scientists generally agree that MGO is the best way to establish a honey's antimicrobial (bacteria killing) strength. At Manuka Doctor we test each batch of honey twice, once in New Zealand and once in the UK, to ensure the MGO rating is true to label.

When deciding on which Manuka Honey to buy, the greater the number, the stronger the antimicrobial activity.
What is the difference between our Manuka Honey ranges?
Under New Zealand law there are two classifications of Manuka Honey.

Multifloral – Daily Use: Multifloral Mānuka means bees visited the Mānuka bush as well as other floral sources near to the hive to produce the honey. To be classified as Multifloral, the honey must contain 'wholly or mainly' Mānuka nectar above any other source plus meet four naturally occurring markers and a pollen test. Our Multifloral Mānuka has an MGO of between 30 and 70.

Monofloral – Everyday Boost and Max Strength: Monofloral Manuka Honey is produced by bees who predominantly collected nectar from the Mānuka bush itself. To be called Monofloral, the honey must meet a higher level of two of the four naturally occurring markers and the meet the pollen test. Some batches of Monofloral Mānuka from the most remote regions of New Zealand can have an MGO rating of 1000, making it an extremely rare and special find.
Look for the 'New Zealand Made' Logo when buying Manuka Honey
Manuka Honey is an expensive product and some less than honest honey companies have been known to mix expensive Manuka Honey with cheaper European honey.

Manuka Doctor is proud to be a New Zealand company whose hives and packing facility are in New Zealand and only sells 100% New Zealand Manuka Honey, look for the 'New Zealand Made' logo on the side of every Manuka Doctor pot.

So when shopping for your Manuka Honey and deciding which Manuka is best to buy ensure that you check where your honey has been packed and choose a Manuka Honey that has been packed in New Zealand.
Which Manuka Honey do our customers enjoy buying?
Our customers love our New Zealand Manuka Honey and 75% of our surveyed customers take Manuka Honey as part of their daily routine.

Our most popular Manuka Honey with our customers is our 70 MGO Manuka Honey, so if you are looking for inspiration when deciding which honey to buy why not let our customers help!

94% of customers would recommend Manuka Doctor Manuka Honey to a friend or family member.