MAKE MANUKA YOUR WINTER DEFENDER
Did you know you can support your general wellness with Manuka honey? With over 57,000 positive reviews, this is the Manuka honey you should be buying!

Delivered to your door from our UK warehouse. Need to talk to the team? Call us on 01455 895959 (8:30am-5pm, Mon-Fri).
Genuine Pure Manuka

Verified Reviews

Displays Anti-microbial Activity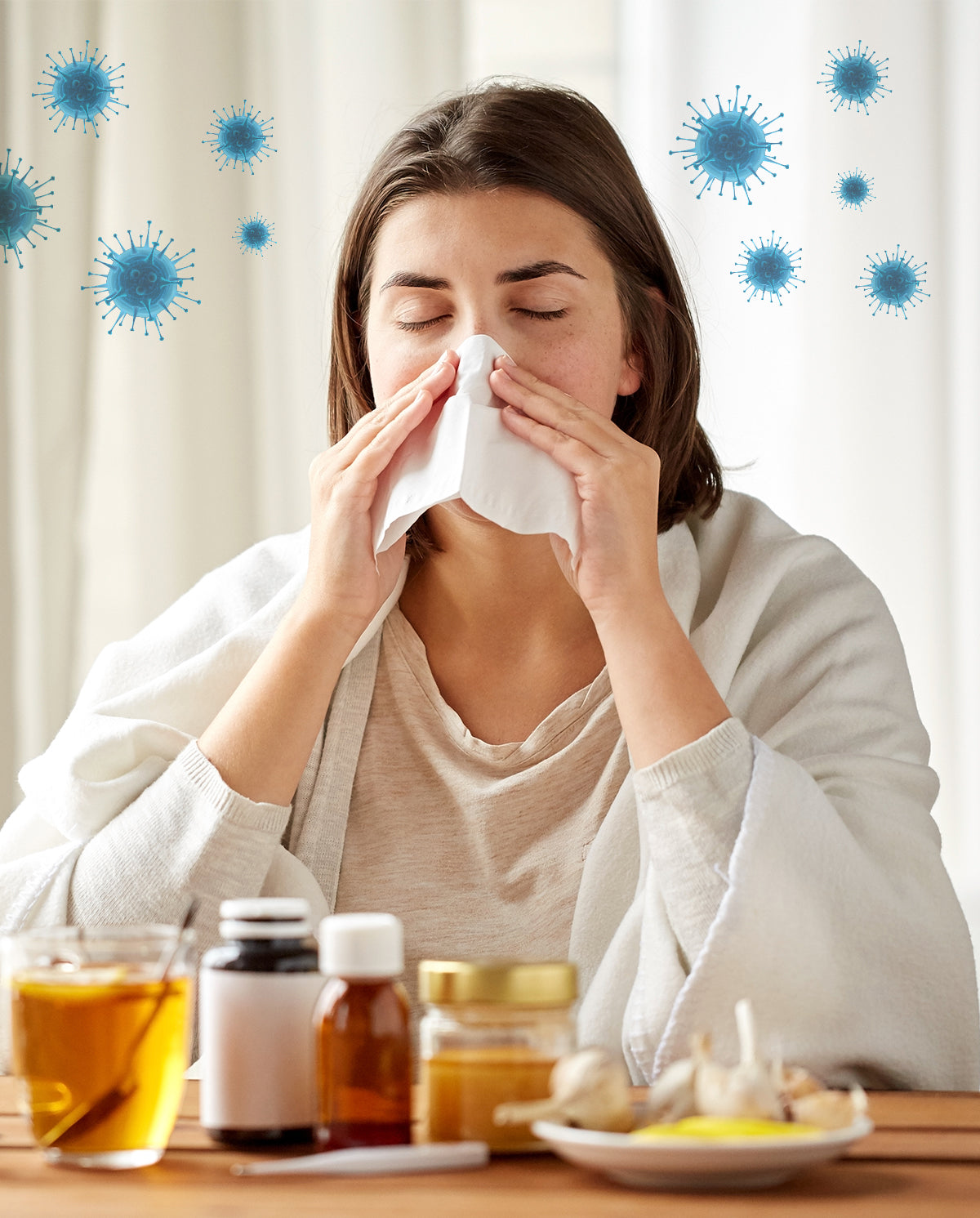 This is what Doctors are recommending for your cough this Winter
Many popular cold and flu medicines have been banned due to fears that they can trigger allergic reactions according to the UK's Medicines and Healthcare Products Regulatory Agency.

When asked on Good Morning Britain what alternatives there are to the now banned cold and flu medicines, Dr Hilary Jones has recommended that the public take honey and lemon, steam inhalations and lozenges.

Public Health England also recommend honey for coughs.
IMMUNE BOOSTING BENEFITS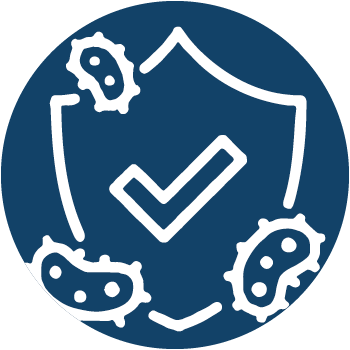 DISPLAYS Anti-Microbial Activity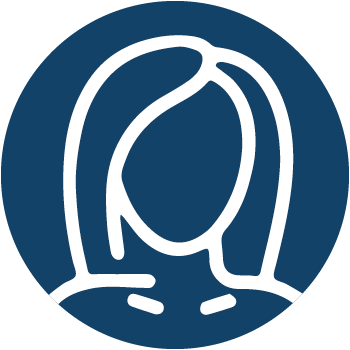 UNIQUE MGO Properties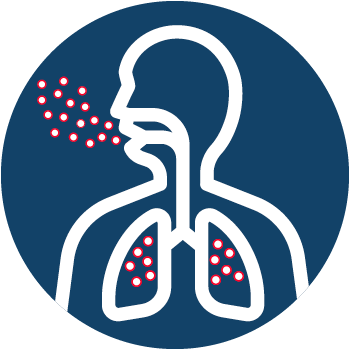 LESSENS Severity of viral sore throat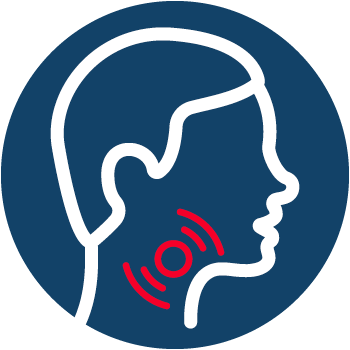 SOOTHE Beat bugs, soothe sore throats and help coughs
Try Propolis for respiratory tract issues
A medical trial was undertaken in Italy in 56 children at a Biological Research lab in Milan. The authors of the study state that the use of Propolis supplement for 72 hours lessened the severity of viral sore throat in Children.

A further study published in the journal Applied Microbiology International evaluated Propolis' antimicrobial activity against 46 Streptococcus pyogenes strains. The results supported the use of propolis natural remedy against Streptococcus.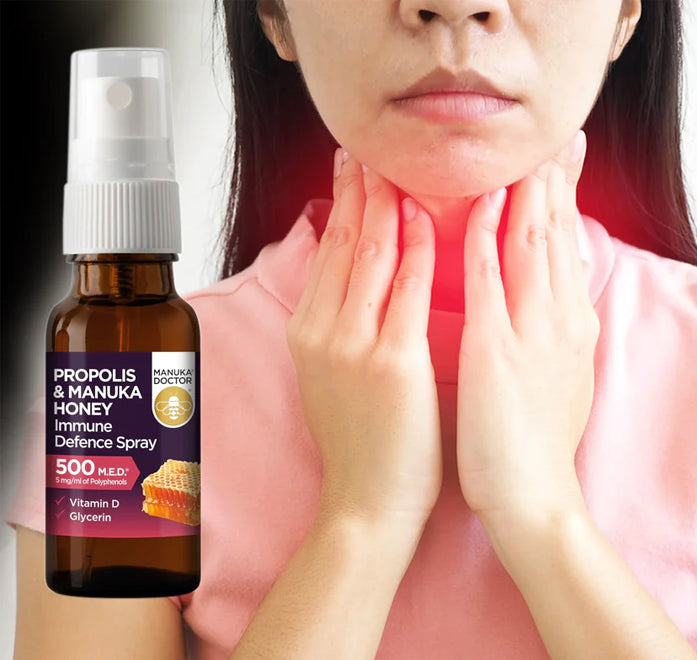 Spray away bad bugs with this immunity defender
Just spray to the back of the throat three times a day.
The doctor is in every jar
GP and TV Health Expert Dr Hilary says: "I believe in Manuka honey and have been a fan of its properties for many years. Honey is one of nature's oldest natural remedies, with emerging science showing that it has many potential uses in the body. If you're buying Manuka honey, be sure to choose a brand that has been independently tested for strength and purity, like Manuka Doctor."

If you want to keep things natural then Genuine Manuka honey contains anti-microbial properties due to its high MGO content.

You can order Genuine Manuka direct-to-your-door from Manuka Doctor, the UK's Number One brand.